About Agency Express
Agency Express was founded in 1998. As an ex-estate agent Stephen Watson, founder and Chairman, saw the need for a reliable nationwide estate agency board service. He set out with the objective to provide the UK's residential and commercial property agents with professional, low cost estate agency board services.
Two decades later, the company objective has remained unchanged. Agency Express are still dedicated to providing the very best service at the most competitive rates, and all whilst meeting the evolving needs of the UK property market and its professionals.
Meet our dedicated team
Based at our national head office near Norwich, our dedicated team supports both our clients and operators through every aspect of their daily business.
Stephen Watson
Chairman
As an estate agent of 20 years Stephen is the founder and Chairman Agency Express
Ben Brookes
Managing Director
Ben has as active role in all aspects of the business, from growing our network of operators to developing our board management system SignMaster3
Naomi Wood
PR & Marketing Manager
With over 10 years experience in full service marketing, Naomi takes care of all our brand requirements
James Owen
Business Development Manager
Drawing from a wealth of experience in the commercial property market, James is responsible for developing our estate agency client base
Nigel Hunn
Finance Manager
With over 27 years of experience in accounts and 10 years at Agency Express, Nigel manages our centralised accounts department and controls the company's finances
Kim Lynas
Finance Administrator
Kim has been with Agency Express since 2010. Her extensive experience enables her to support Nigel in managing the company's finances and take care of customer accounts
Sascha Appleyard
Credit Control
With over 28 years of experience Sascha's expertise in credit control ensures that our customer accounts always run smoothly
Fran Caulfield
Customer Service Lead
Fran has a keen eye for customer service and takes a leading role in Agency Express' customer care team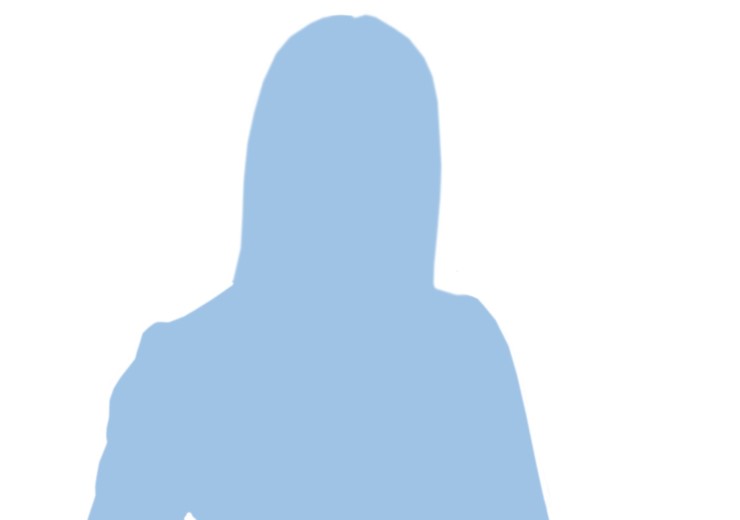 Bonnie Brown
Customer Service Executive
Bonnie has a wealth of experience in customer care and offers front line support to our all our agency customers
Paul Lunness
Training Operator
Managing our operator training programme, Paul and his team deliver comprehensive training to our operators ensuring consistently high standards across the UK
Dale Blackburn
Board Operator
Dale assists with our operator training programme and helps maintain the training territory